I took a visit to New Zealand for a few days to visit relatives as well a taking a look at a very special race track on the southern island of New Zealand.
Some of you may now that my mother was born and raised in New Zealand and therefore a big part of her family still lives there. I also have a New Zealand passport which is really cool and I will be able to use it again very soon! Anyway, due to health reasons of a relative, we flew to New Zealand for a visit. I spent a day in Auckland before heading towards the south. The relatives mostly live in the areas around Wellington on the northern island, which is where we spent our first few days.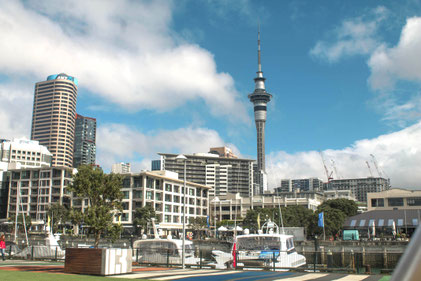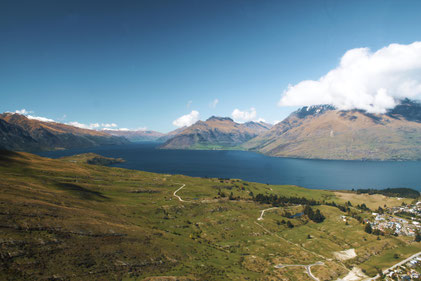 After spending a few days in Wellington, we flew to the southern island of New Zealand to enjoy some of the greatest scenery there possibly is. We visited a place called Queenstown, which is very famous for its beautiful environment and lots of activities to do. As my father had his birthday during that week, I decided to make him a gift and let him take a Radical SR3 out to a race track! As he took a Lamborghini Huracan to a race track earlier this year, I thought it would be a cool opportunity to let him drive something completely different.
The race track facilites of Highlands Motorsport are located just outside Queenstown and there are many things to do there. They have a museum which includes a 1 of 24 Aston Martin Vulcan! Never have I thought to see a Vulcan on the other side of the planet in an environment which usually isn't too famous for supercars!
Highland Motorsport also features a big outside Go-Kart track which is great fun!
New Zealand's Car Culture
The car scene in New Zealand is hard to describe. I have seen lots of importet japanese cars such as Skylines and Supras but you will also see some sportscars in the bigger cities. I found a GT2 RS on that race track which probably is one of the only ones in New Zealand and it just looked immaculate sitting there in front of one of the race boxes.