For the final series of the 4c, Alfa Romeo has thought about building something exclusive. With only 108 pieces in the world, the new Alfa Romeo 4C Spider Italia is everything but amazing.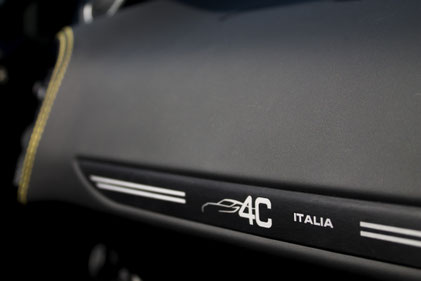 Design

The design language of the 4c Italia is all about building a bridge between elegance and sport. The color scheme "Misano Blue", which will only be available for the Italia series, suits the car as good as it gets and together with the 5 whole wheels, the new 4c Italia is an eye-catcher on every appearance.
Engine

The 4c Italia has like its predecessors, a 4 cylinder turbocharged engine producing 240 horsepower and having 350 newtone meters of torque. With a weight less than one tonne, the new 4c Italia has less than 4 kilograms per horsepower.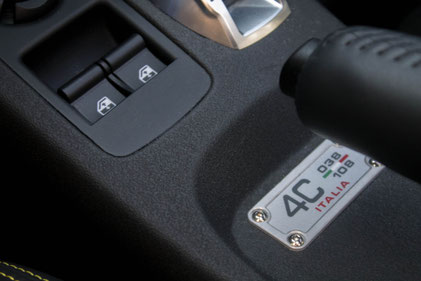 Limited to 108 pieces

The new 4c Spider Italia is limited to 108 pieces in total. There will only be a handful of cars  in Switzerland and it can only be assumed that with a production number this low, the price is most likely to increase within the next few years.